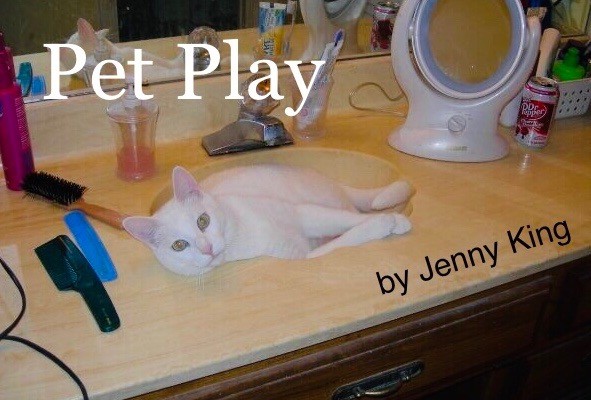 "Pet Play" by Jenny King features a series of interconnected vignettes exploring the experiences with the animals in our lives. Turns out our pets bring out the human in us. Director Nathan Markiewicz will lead a summer exploratory workshop concluding with a staged reading. Check back here for treats, belly rubs and updates.
"Baby Time", written by JoJo Ginn, began as a part of our Holiday Reading Series. Starring JoJo Ginn and Jenny King and directed by Adam Berley, this short film explores a pivotal moment in best friendship. "Baby Time" will have a fall release date and BarCo viewing party. Join us on the red carpet and check back here for details.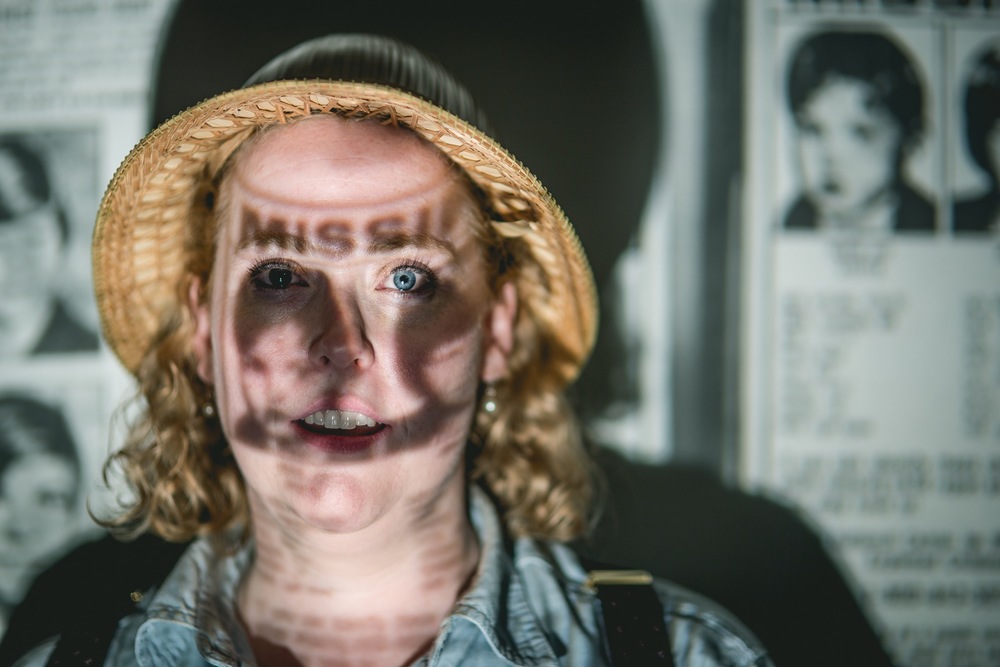 Pith, by Katie Morrill, premired at the 2015 Edinburgh Fringe Festival and is currently undergoing rewrites, brainstorming and composition, for its new life as a dramatized podcast. Check back here for time travel departures and arrivals.